Footprints Philosophy Encourages Collaboration between Therapy Specialists to promote an optimal outcome for each Client.
We offer intervention for people of all ages – from newborns to the aged. Our office staff, our clinic setting and the expertise of our practitioners allow us to offer the best of care in a warm, inviting atmosphere.
Please explore our website for a more complete understanding of who we are, our goals and what we do.
Helping children and adults of all ages maximize their potential is what we are all about.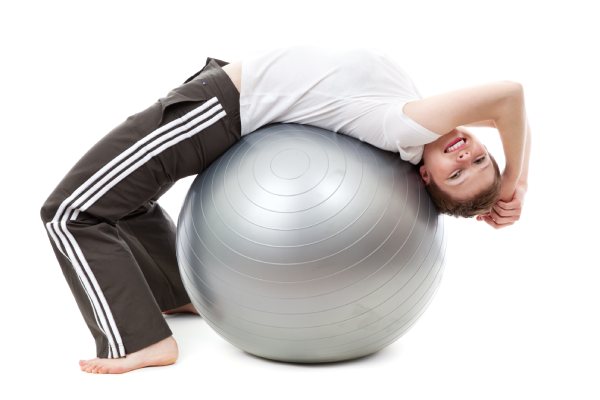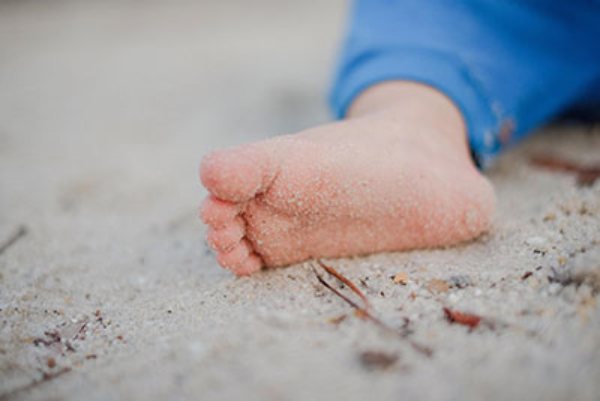 Our vision is to offer holistic health care. We tailor our intervention to the current needs of the client and refer within and outside of our clinic if necessary.
At Footprints our goal is to maximize the ability and potential of each individual – from infants to seniors.
Our facility is large, warm, friendly and inviting. It is a state of the art environment that is fully accessible for strollers, walkers and wheelchairs. We also have access to specialized equipment to assist us with evaluating and helping our clients as needed. Our location is close to the subway and highways. Parking is free.